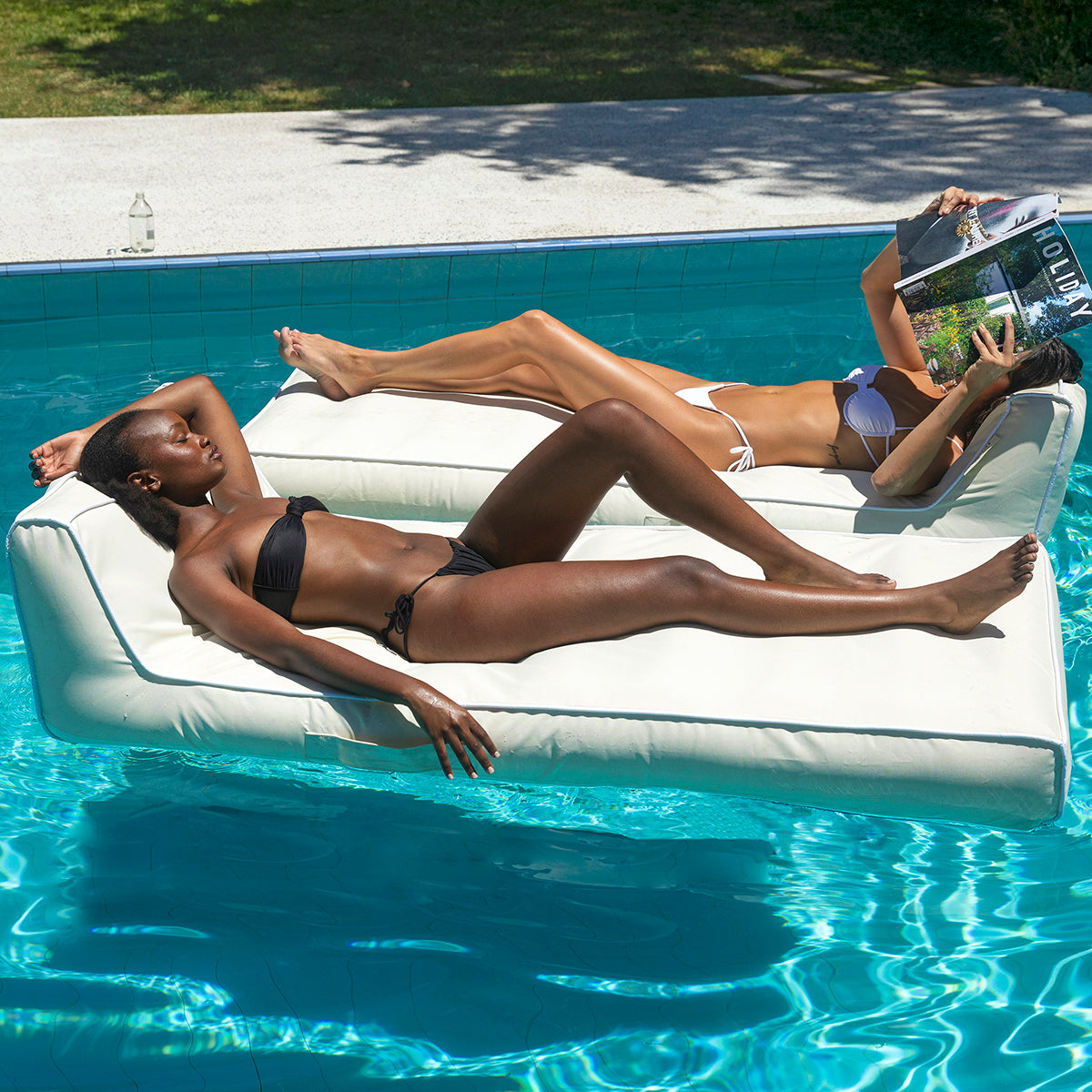 SUNNY LIFE
Designed for a life lived under the sun, SUNNYLiFE is the world's leading summer lifestyle brand. Born on the beaches of Sydney in 2003 the brand was established with a simple goal: to share Australia's authentic summer style with the rest of the world..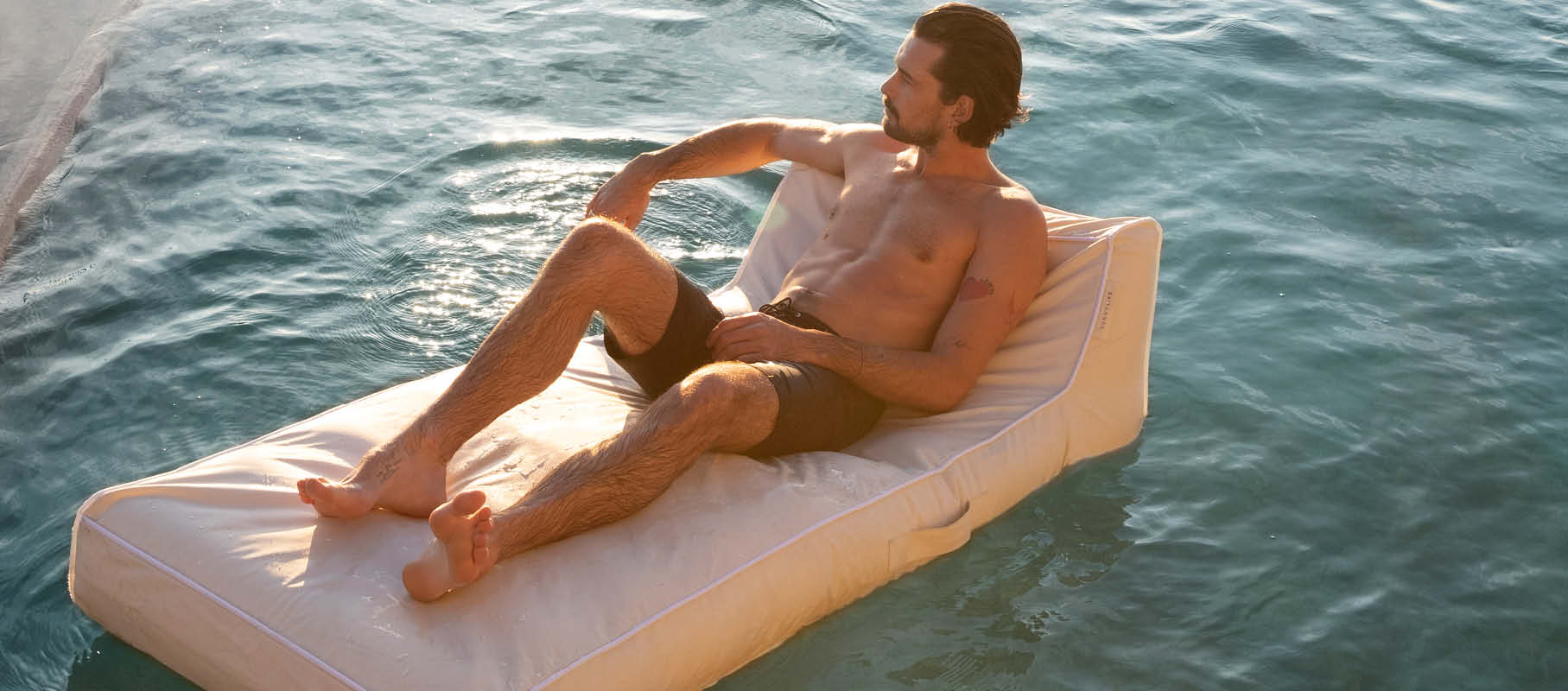 SUNNY LIFE
NEW ARRIVALS
Looking for the hottest accessories of the season? Look no further! Sunny Life's fresh collection of summer must-haves will have you feeling like a trendsetter in no time. Embrace the SUNNYLiFE glow and get ready to make waves with our Insta-famous floats. Don't wait, they're selling like hotcakes!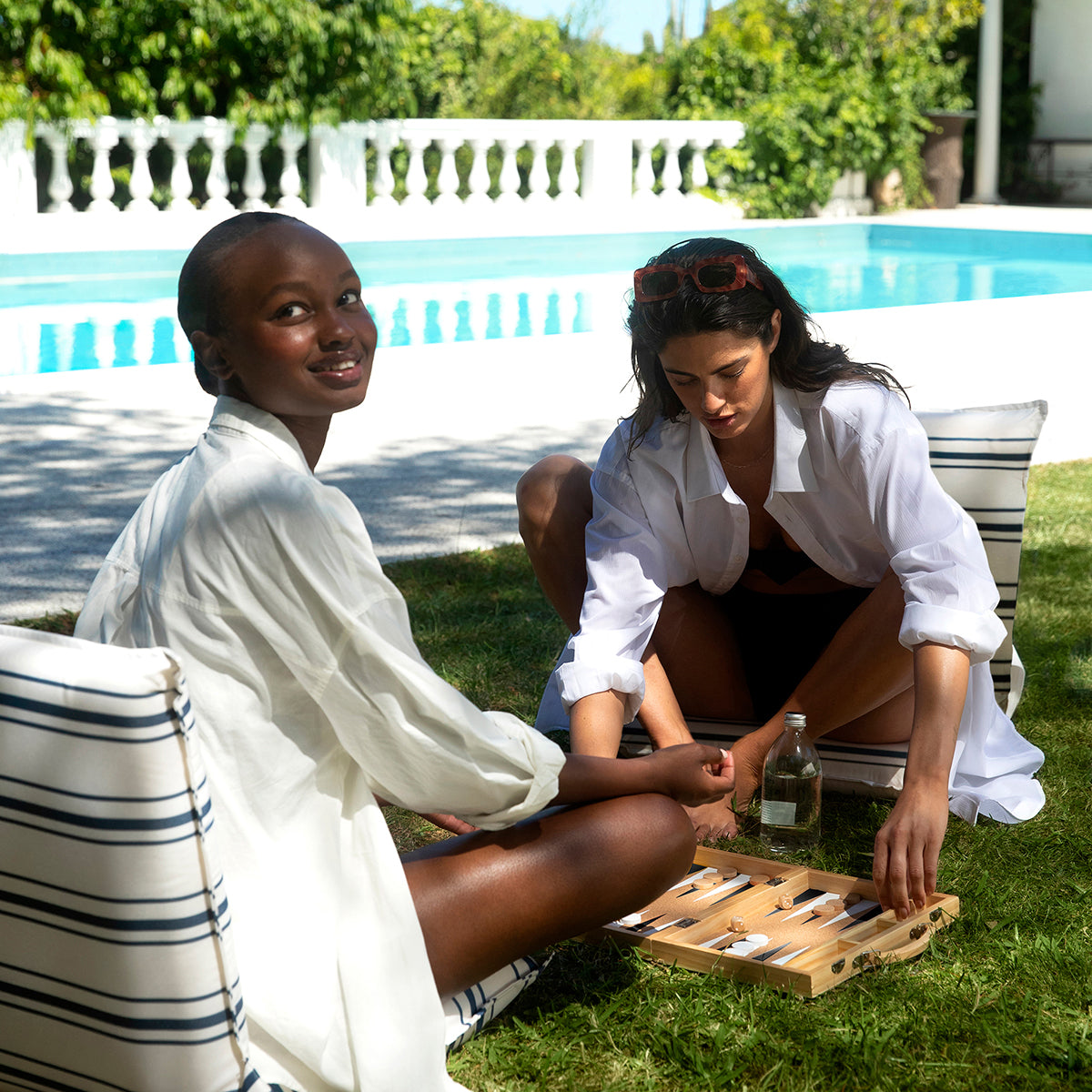 Sunny Life Kid Kid-Approved Products!