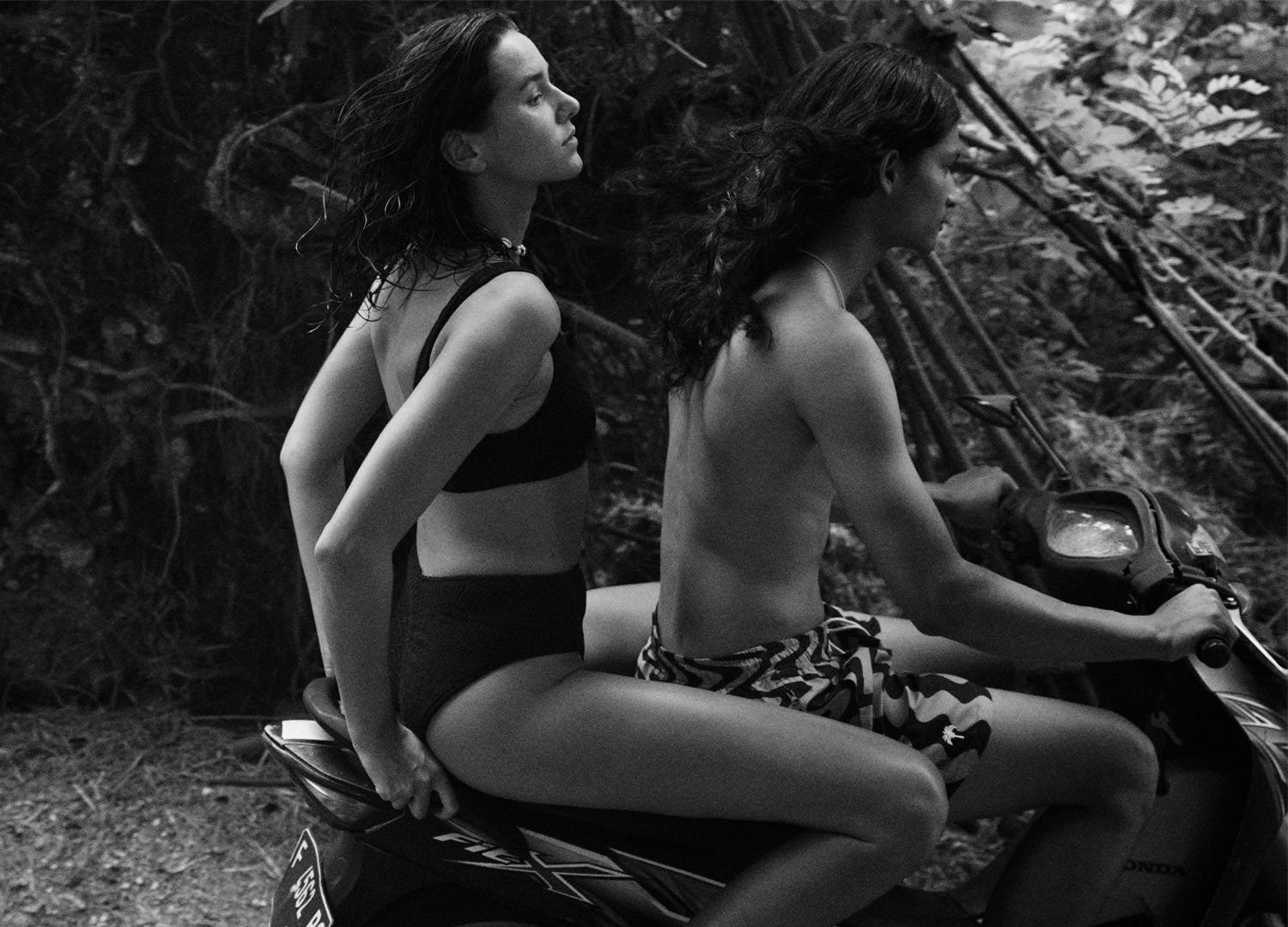 Oliver Adam Sebastian
OAS COMPANY
OAS born during his numerous trips to the family summer home in Barcelona. Explore all Resort Wear. Bikinis, One Piece Swimsuits & Espadrilles. Free Shipping Worldwide.
SHOP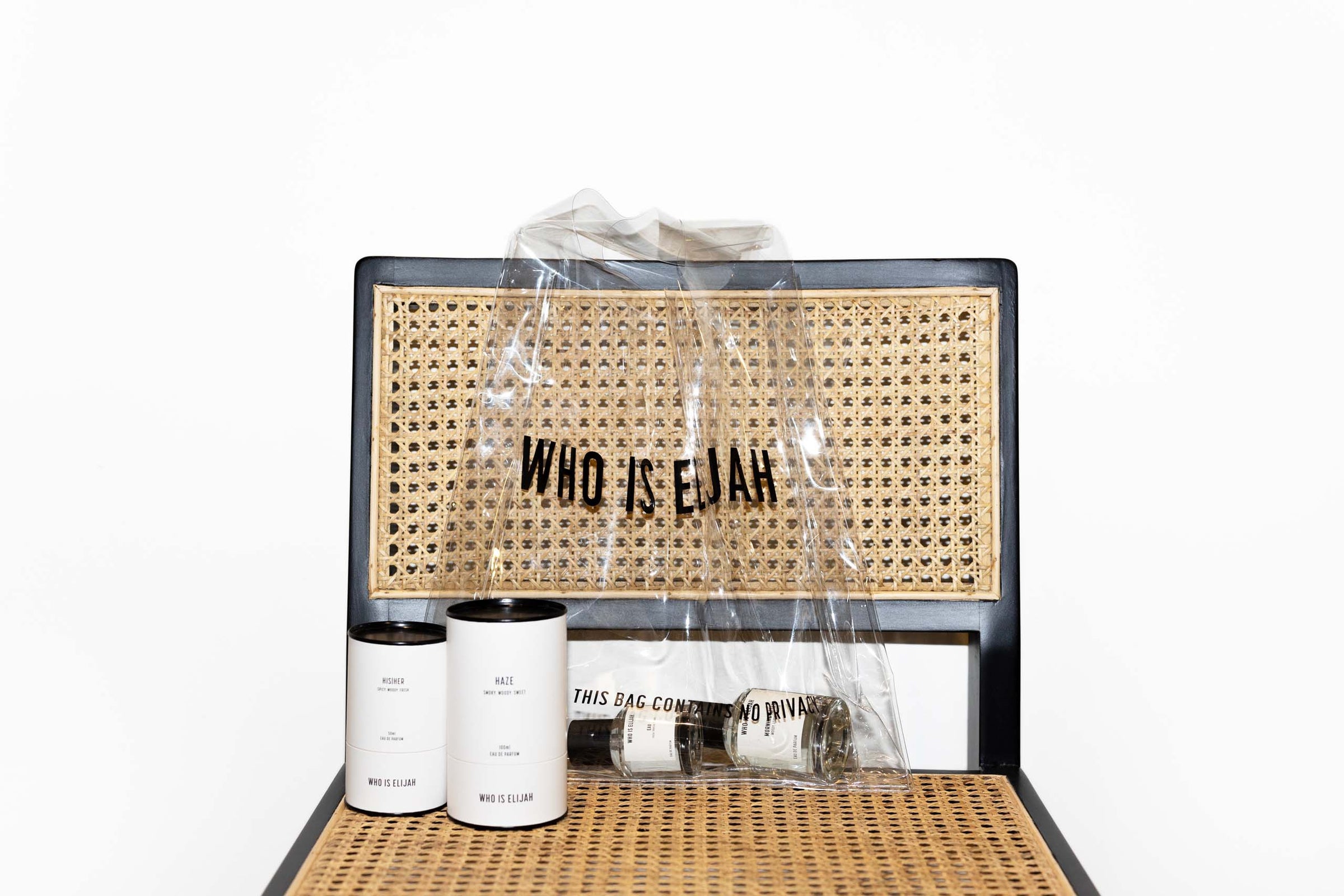 Blur the lines of Masculinity & Femininity
WHO IS ELIJAH
Daring to be different & demanding attention by redefining the norm.WHO IS ELIJAH occupies a previous gap in the luxury parfume industry, built on cruelty free, genderLESS foundations & hand-filled in Sydney.
WOMENS
If you're searching for the hottest looks, no matter the season, By San Sebastian has you covered.
Always on-trend and guaranteed to have you looking the best dressed, our women's range at By San Sebastian has something for every girl and their matching style.